Corporate Social
Responsibility
Corporate Social Responsibility is woven into every HVE Healthcare Assessment policy, guideline and process within our company. It reflects a commitment to our values and provides a framework to guide ethical conduct in a way that upholds the integrity and reputation of our company, promotes sustainability and supports the communities and cultures in which we work.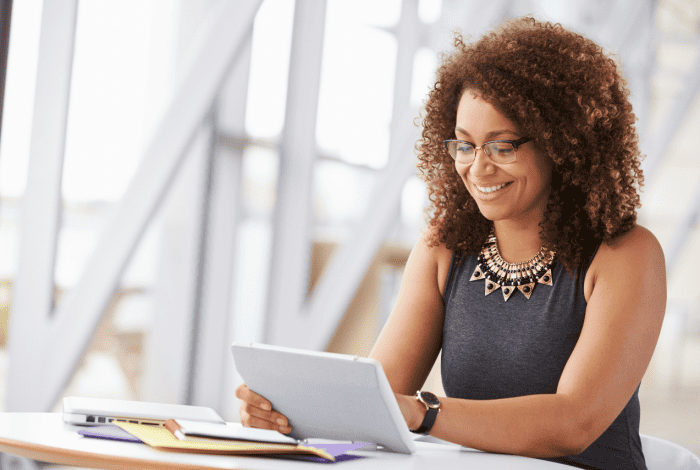 Privacy
Policy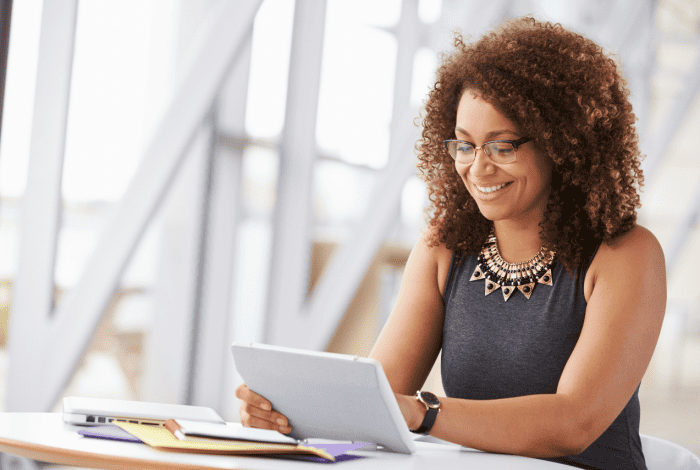 HVE Healthcare Assessments strives to protect and respect the personal information of its customers, employees and business partners in accordance with all applicable regional and federal laws.
Accessibility
Statement
HVE Healthcare Assessments is committed to providing a barrier-free environment for all its stakeholders including clients, employees, job applicants, suppliers and any visitors who may enter our premises, access our information or use our services.