Find Your
Dream Job
HVE Healthcare Assessments has been providing Independent Healthcare Services since 1994. We are well known for our client centric culture and our commitment to quality and integrity. We are fortunate to share a unique environment with a dedicated, highly skilled workforce that has a solid foundation built on mutual respect. We value our employees as our most important resource. Our team is dynamic and enthusiastic, and we know you will enjoy working and growing with us.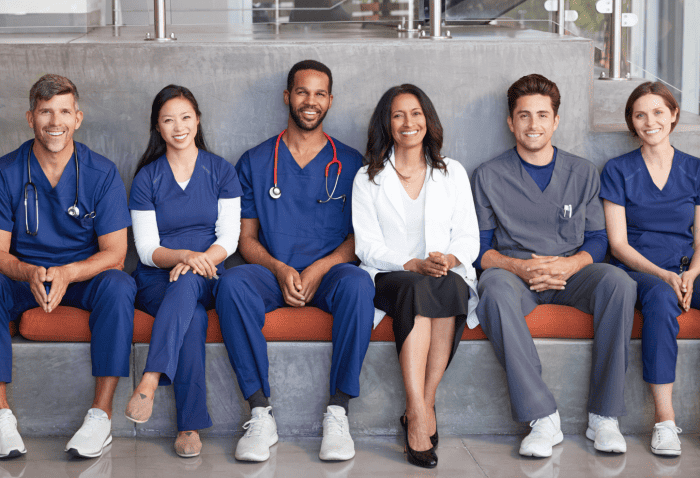 Diversity, Equity and
Inclusion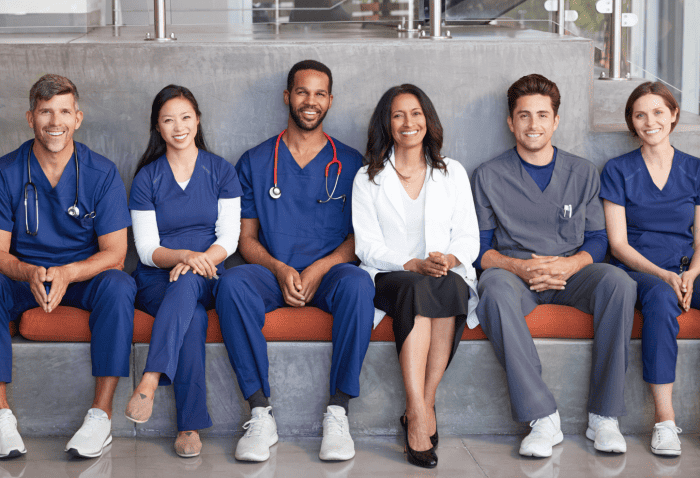 HVE Healthcare Assessments is committed to observing and following relevant human rights, equity and privacy legislation to prevent discrimination based on any prohibited grounds. We are committed to developing, learning and following best practices to improve diversity, equity, inclusion and belonging in every area of our business.
Healthcare
Opportunities
Assessors partnering with HVE Healthcare Assessments enjoy the benefits of collaborating with a financially secure company equipped with a well-structured internal support system and proficient staff. They also benefit from clear referral and report guidelines, well-organized, hyperlinked electronic file data, access to a 24/7/365 online Management Information System (MIS), and conveniently located, modern office spaces for assessments.
Administrative
Opportunities
HVE commits to treat all job applicants fairly and equally regardless of their race, colour, religion, age, national origin or ancestry, sex, pregnancy, marital status, physical or mental disability, medical conditions, sexual orientation or any other consideration made unlawful by Federal or Provincial legislation.  
1-888-639-3739
Interested in working with HVE. Call or contact us here.