Referrals for Independent Medical
Evaluations
HVE accepts referrals through our Management Information System 24/7/365 days a year.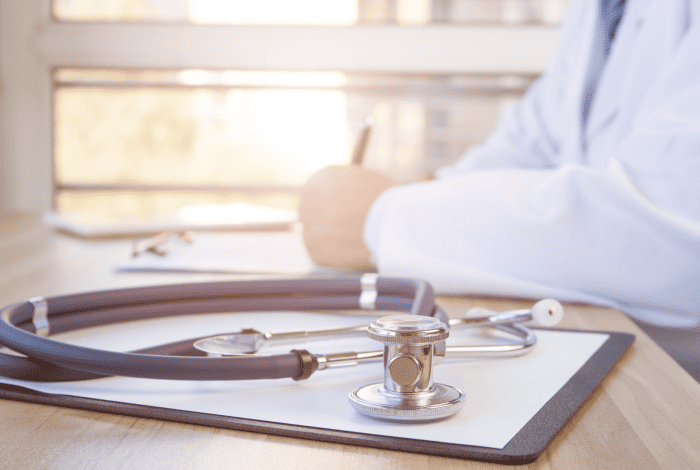 Referral

Forms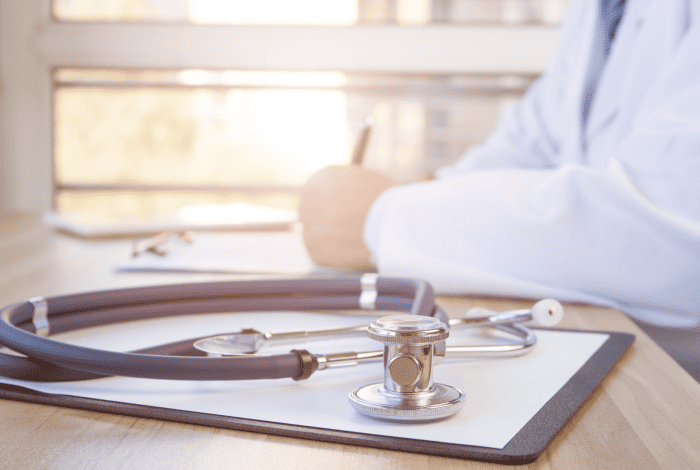 If you would prefer, you can download a referral form and email us at general@hvehealth.com.
Have a Question?
Contact Us
We're here to help. Fill out the form to the right and a member of our team will contact you soon.
1-888-639-3739
If you have a question about your upcoming assessment, please give us a call for immediate assistance.
"*" indicates required fields